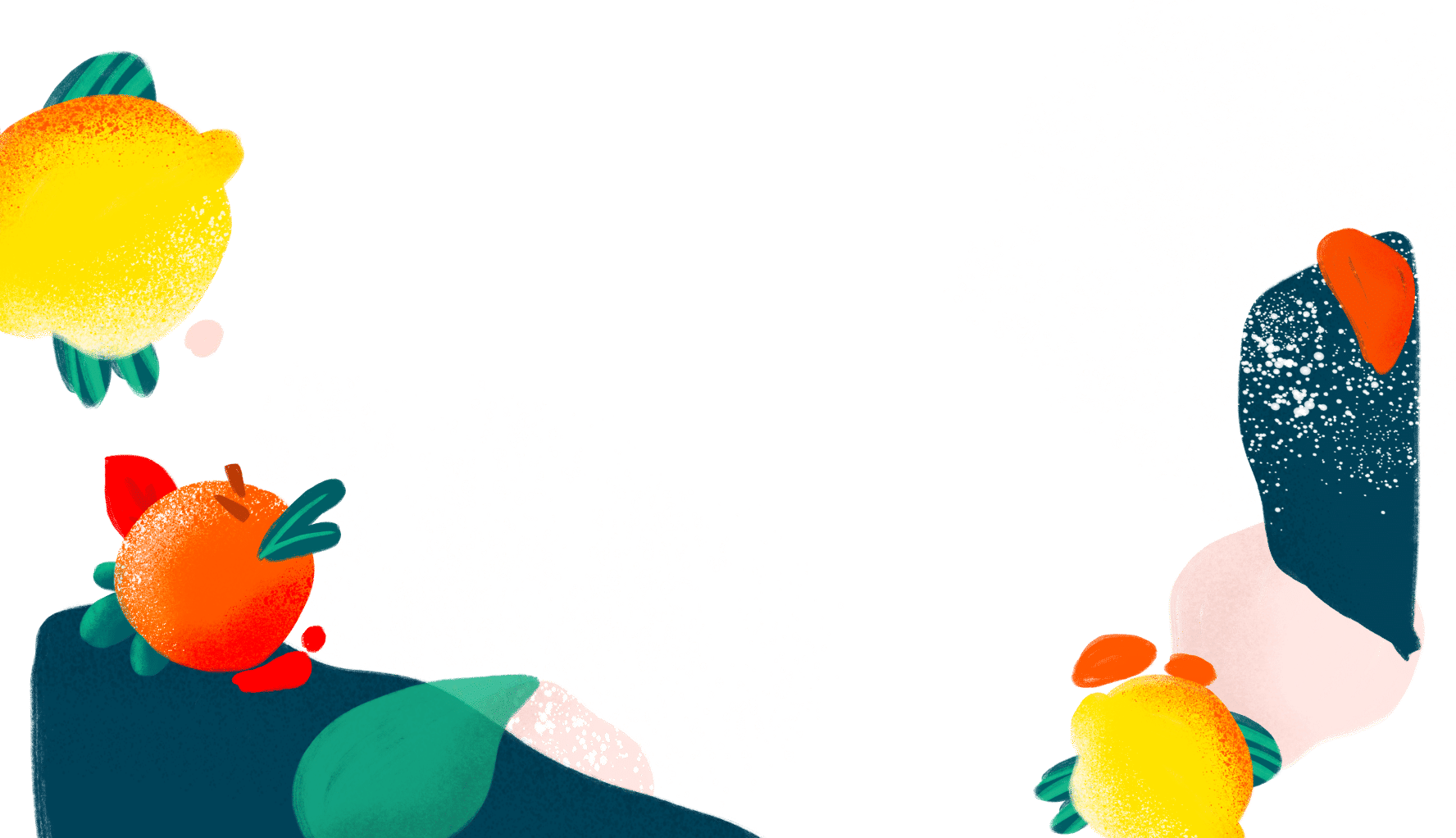 Make life
more connecting
The Frizzante creation on the go!
Canei continues to innovate by turning the flavourful italian grape into a trendy, nomadic, Spritzer!
Elaborated with wine & freedom!
Discover the
Art of expressing
You don't stand still, because the world doesn't either.
Getting lost is an art, wonder is a gift.
Frizzata is your companion for the most beautiful adventures that await you.
Our freedom to explore is more precious to us now than ever.
So go to that party, visit your friends,
and enjoy that picnic in a place you've never been.
Be free, discover, experience what you can.
Anywhere your Frizzata brings you!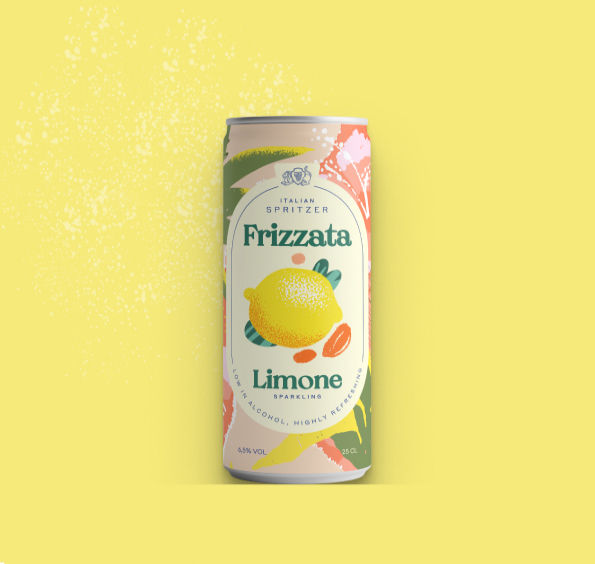 ITALIAN SPRITZER
Frizzata Limone
Trebianno based • Sparkling Wine Spritz
When the tangy freshness of lemon meets trebbiano
– the House's signature Italian grape variety – with fine, delicate bubbles.
This deliciously refreshing aperitivo brings a breath of freedom to your life. It is the ideal companion for your wild parties or your improvised picnics.
With it, all agreements are allowed!
25 CL • 6.5% Alcohol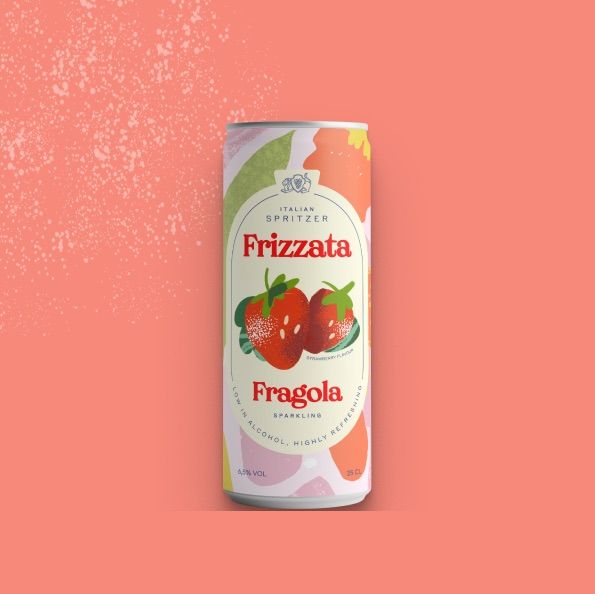 ITALIAN SPRITZER
Frizzata Fragola
Trebianno based • Sparkling Wine Spritz
Bite into a strawberry tagada while enjoying trebbiano. Our favourite Italian grape variety mixed with fine bubbles: it's now possible with this very glamorous frizzante cocktail. For those who love life in the pink,
for a joyful and colourful aperitivo.
No agreement can resist it!
25 CL • 6.5% Alcohol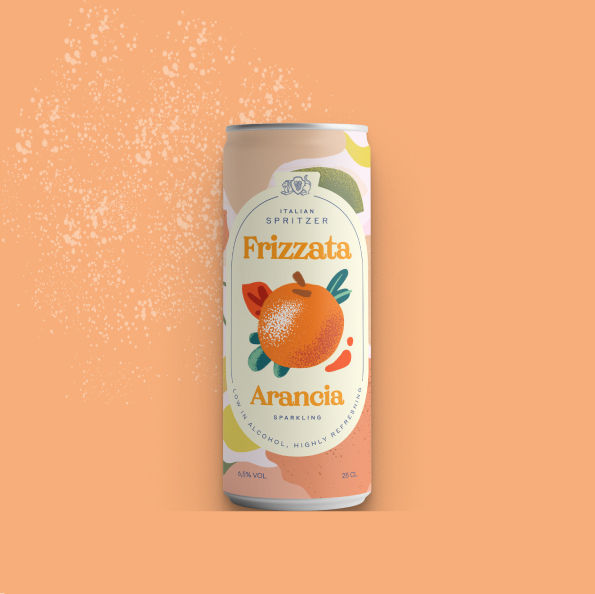 ITALIAN SPRITZER
Frizzata Arancia
Trebianno based • Sparkling Wine Spritz
When the subtle aromas of bitter oranges blend harmoniously with trebbiano – the most Italian of grape varieties – and delicate bubbles.
This aperitivo, as light as a soda, will make you experience an intense and unforgettable reunion.
It dares to match everything!
25 CL • 6.5% Alcohol
Discover our
Other ranges