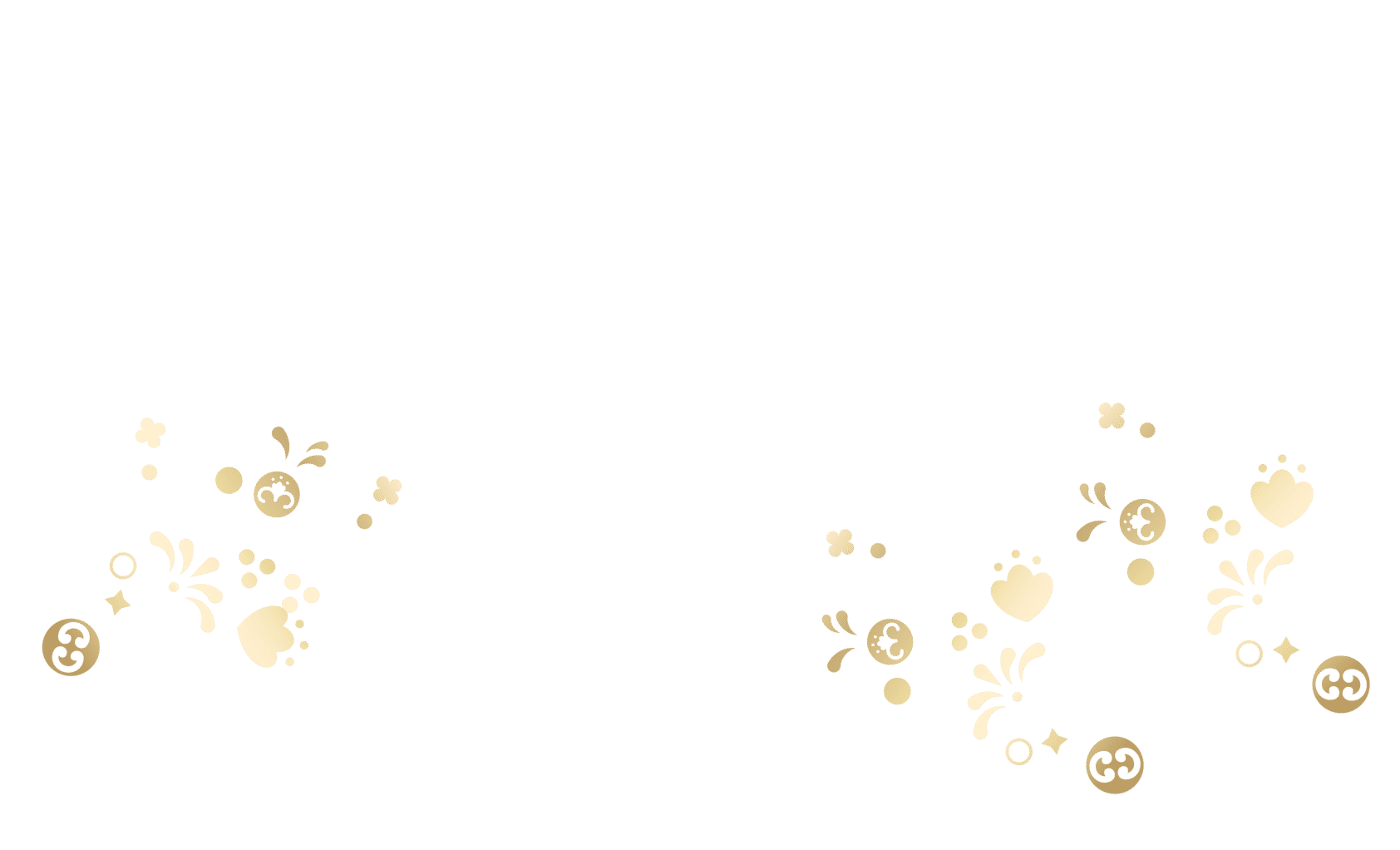 Make life
more cherishing
Il Frizzante wine since 1975, inspired by Italy
Light & delicate sparkles for all generations ! It doesn't have to be grand or compelling. It doesn't have to be shouted from the rooftops. Canei is honest: downright delicious!
Discover the
Art of cherishing
Light, refreshing and cheerful too. Intended to be enjoyed together. Raise your glass, cling to life, to everything we've had to miss out on. Celebrate those wonderful moments together. Moments we have back.
Moments we appreciate more than ever.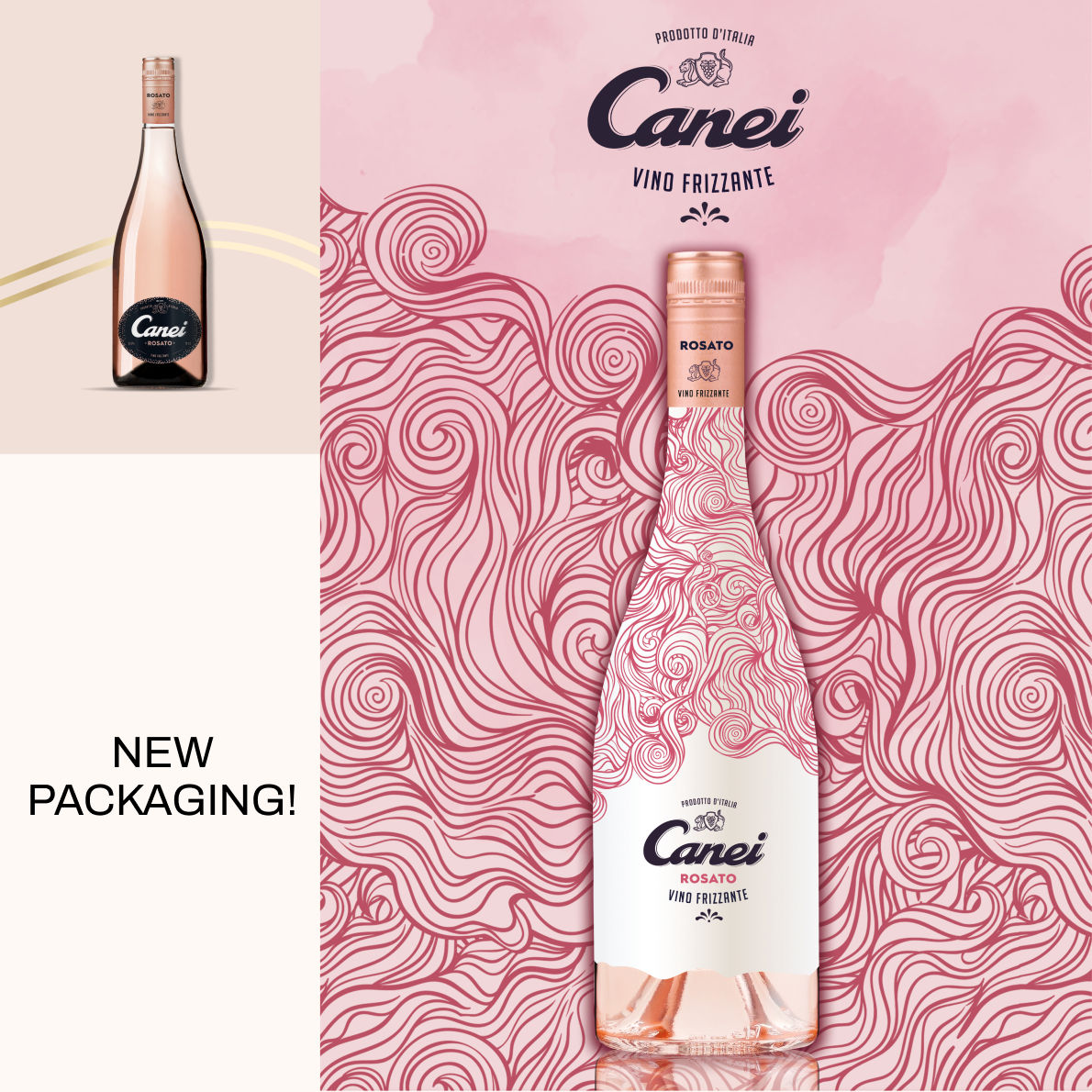 grape varietal: TREBBIANO
Canei Rosato
Vino Frizzante Amabile
This iconic frizzante invites you to experience the Italiano way of life. This finely sparkling and pleasantly refreshing rosé wine is made from one of Italy's iconic grape varieties, Trebbiano.
Its generous aromas of crunchy berries and roses instantly transport you to the flowery slopes of the Italian coast, which plunge into the blue of the Mediterranean.
To be enjoyed all'italiana, in a warm atmosphere, accompanied by ripe melon, ham di parma or homemade cheesecake, depending on the season.
Photogenic, romantic, veramente paradisiac.
75 CL • 8.5% Alcohol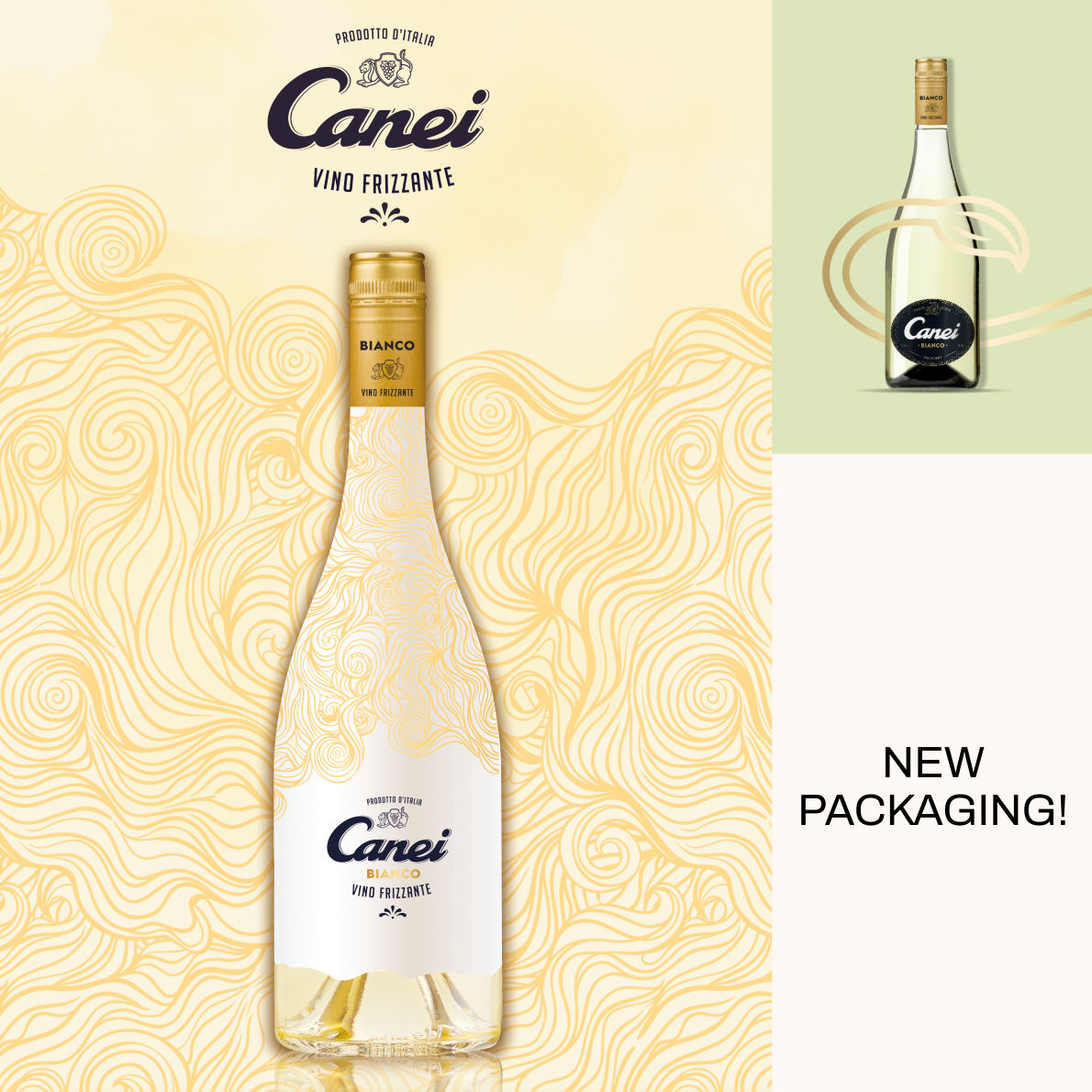 grape varietal: TREBBIANO
Canei Bianco
Vino Frizzante Amabile
This frizzante white wine, full of character, will make you remake the world at aperitivo time. Unless it is invited at the end of a meal! Take the time to live, to enjoy its fine and thirst-quenching bubbles, to savour the sweetness of its peach aromas and the acidity of the pear.
Generously fruity notes that find the perfect match with trebbiano – the emblematic transalpine grape variety.
To be enjoyed in all seasons with a well-stocked cheese board or a chocolate dessert, preferably dark and intense.
Irresistible, unexpected, completely convivial.
75 CL • 8.5% Alcohol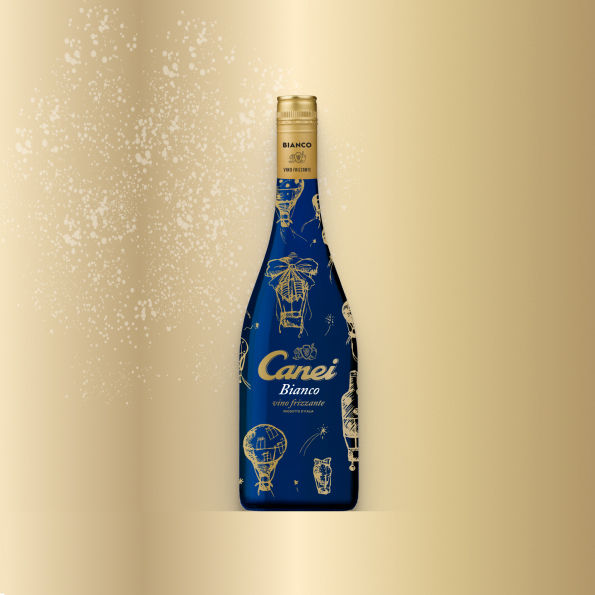 grape varietal: TREBBIANO
Limited Edition
Vino Frizzante Amabile
To celebrate the end of the year, to remember the happy moments, but also to take a step back, to look towards a radiant future, to continue to dream again and again… Canei has imagined for you the most beautiful of journeys: a flight in a hot air balloon.
Embark on new adventures with this bold frizzante white wine! Its delicate bubbles combined with trebbiano
– the star grape variety from Italy – its freshness and its intense citrus notes promise to give your festivities some pep and intensity to your statements…
To make your Ti amo memorable!
Expressive, deep, totally unforgettable.
75 CL • 8.5% Alcohol
Discover our
Other ranges